Category:
Dental implants
Digitally assisted dental implant surgery is now available as Dental clinic Medident
> Lue lisää
Dental clinic Medident now offers its patients the newest dental implant technique in the field of dental implant surgery. The head of Medident, denti...
Lue lisää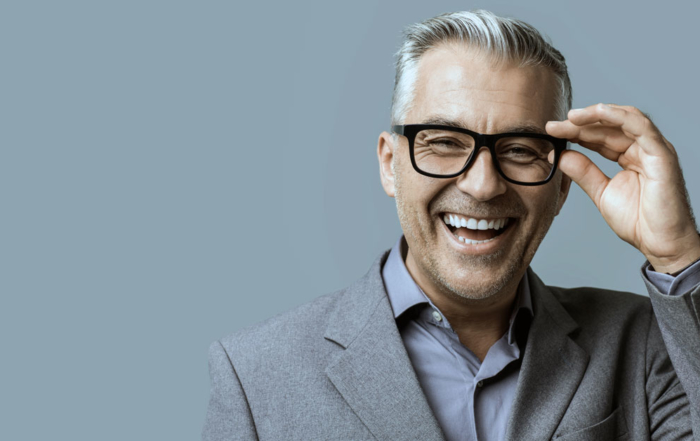 Unique dental implant offer – starting 1,100 euros. Dental implant surgery is coming more common and it has become the primary method in replacing a...
Lue lisää